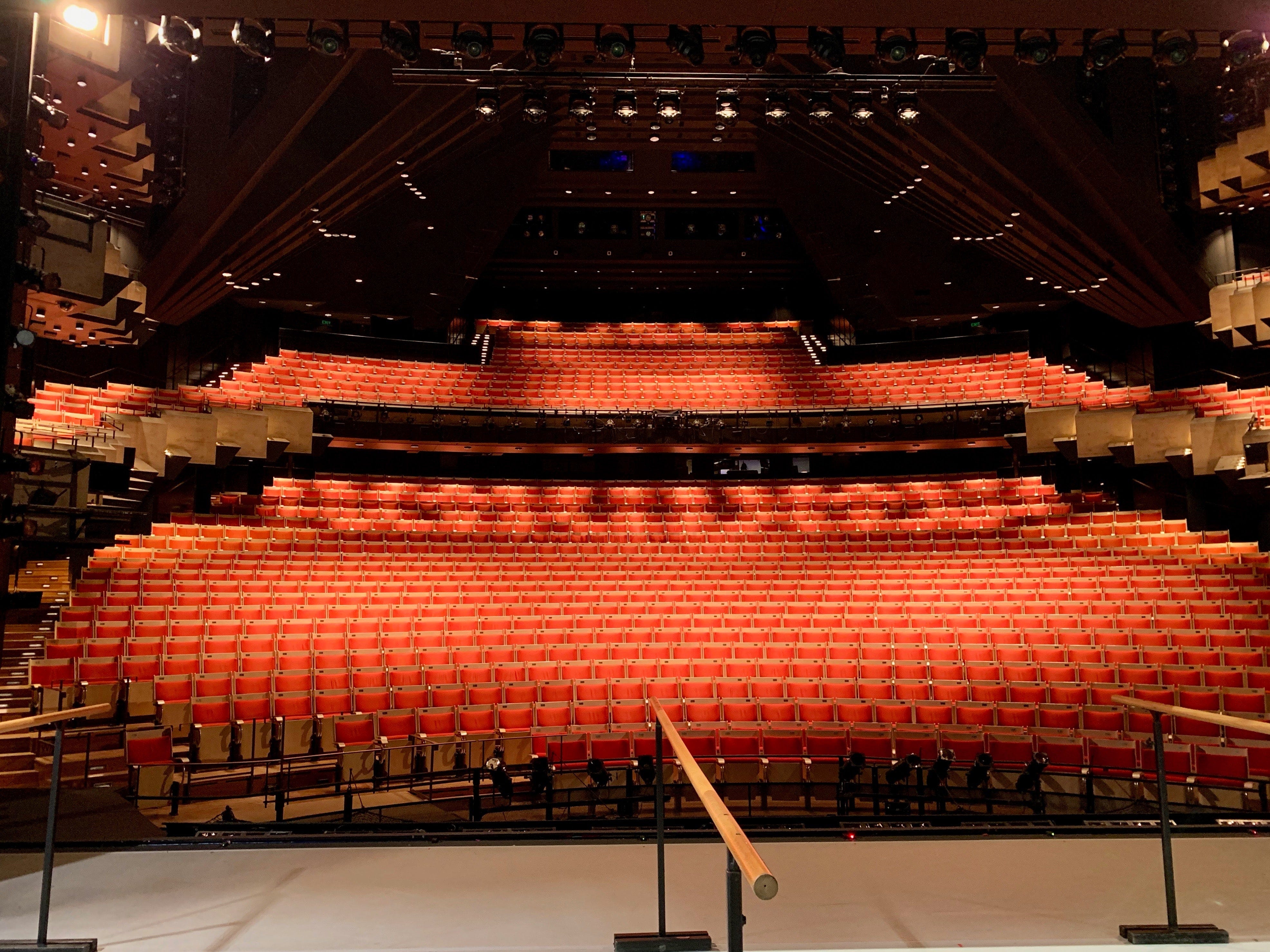 International Music Academy MHL
Music on a Higher Level
Switzerland
Master-Classes, eLearning
Podium for Young Talents
Talent Promotion in Switzerland since 2005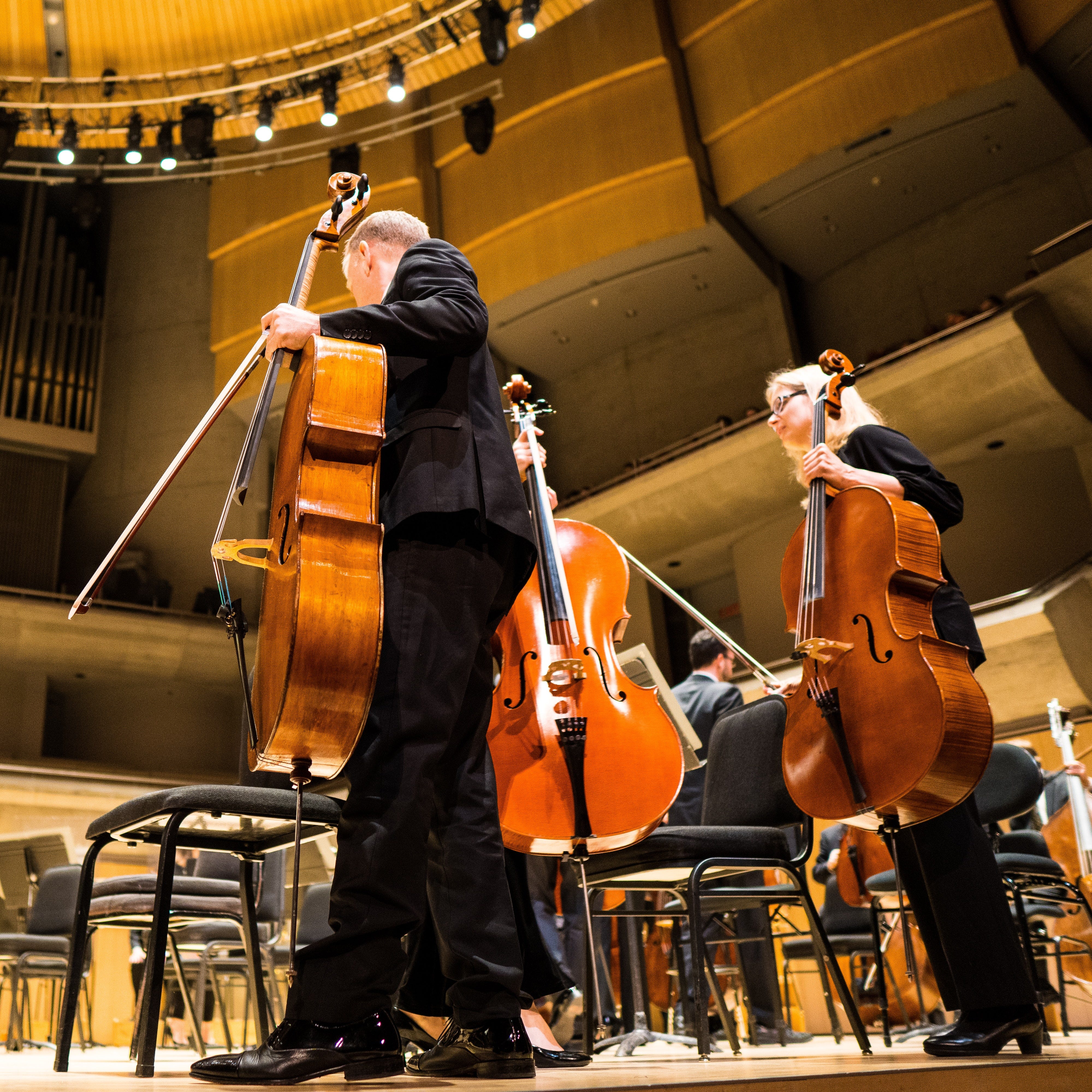 International Music Academy MHL
Are you looking for experienced and creative professors who can advance your talent?
We have a lot of experience and the necessary competence.
Working with us is unbureaucratic and solution-oriented.
Contact us if you would like to discuss your concerns with us - we will find the right solution for you too!
Talent Promotion in Switzerland since 2005
Experience
Competence
Quality
International Networking
Our Vision
There is a simple truth: if you believe in what you are doing, you can achieve great things. This is the reason why we want to help you achieve your goal
Our Projects
Collaboration with leading musicians and professors. International master classes. International competitions. Joint projects with orchestras
Our Philosophy
Young talent should be taught by highly qualified, experienced and award-winning educators. Our aim is not just to go to competitions. For us, it is much more important to promote stage experience and stage presence through public performances that give joy in music and a sense of achievement
We look forward to hearing from you! Get in touch with us and together we'll find out what we can do for you and how we can help you get ahead.